Hispanic Heritage Month
Every Sunday in September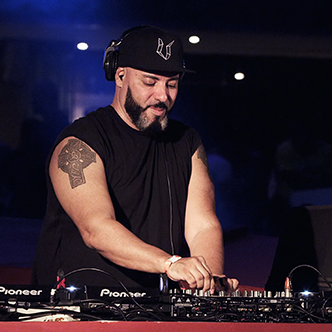 Roger Sanchez
September 4 at 21:00
Self-made man and true legend of house music, Roger Sanchez perfectly embodies the spirit of Pacha Festival Bali. Sanchez had a humble debut in New York, but the days when he was spinning vinyls for his friends in Queens living rooms are far behind him. Today, he is the headliner of major festivals around the globe, and resident DJ of clubs in Ibiza's sights, such as the Pacha Club. With this DJ set at Pacha Festival, Sanchez brings some of the magic of Ibiza to the beaches of Bali. Expect lots of energy, breathtaking lights, and even fireworks!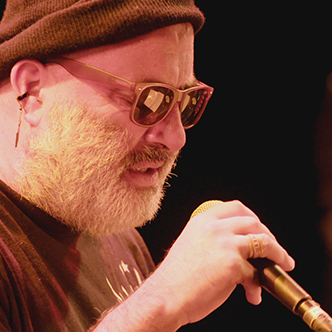 Macha y el Bloque Depresivo
September 11 at 21:00
With an arrangement of guitar and percussion players and Macha, the charismatic leader with the velvet voice, El Bloque Depresivo brings you an intensive tribute to South-American traditional music. This concert is brought to you by the Opéra Underground program with the Opera de Lyon.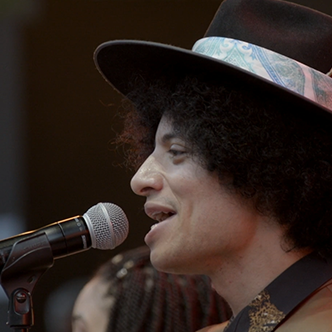 José James
September 18 at 21:00
Since bursting onto the international scene in the late 2000s, José James and his honeyed voice are as bewitching as ever in this 2019 performance at Jazz à Vienne. Flitting between raw soul, soul-folk, hip-hop, and jazz, James is one of the few vocalists capable of keeping the crossover created by Ray Charles in the '50s alive. After sensitive and intelligent odes to Billie Holiday and John Coltrane, this time James pays tribute to a living legend of American popular music: soul man Bill Withers. James performs Bill Withers's unforgettable songs, accompanied by Marcus Machado (guitar), Aneesa Strings (bass, vocals), and Aaron Steele (drums).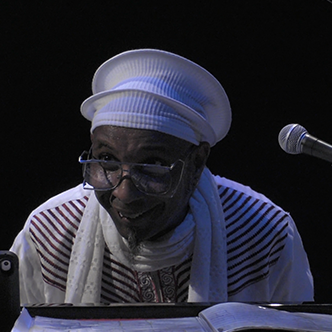 Omar Sosa - Quarteto Afrocubano
September 25 at 21:00
While always keeping one foot firmly anchored in the traditions of his home country, Cuba, Omar Sosa tirelessly explores music from the Caribbean to India, and West Africa to the Arab world. Since he left Cuba in 1993, the pianist has been blending his Afro-Cuban roots with jazz, hip hop, electro and world music. For his 2018 performance at Théâtre de Villefranche-sur-Saône, he brings to stage his Quarteto Afrocubano members Childo Tomas (electric bass & vocals), Ernesto Simpson (drums), and Leandro Saint-Hill (saxophones, flute, percussion & vocals). Together, they create a riveting instrumental dialogue. Celebrating rhythm in all its forms, this Omar Sosa concert is an intense and mystical experience.