Black History Month
Every Wednesday in February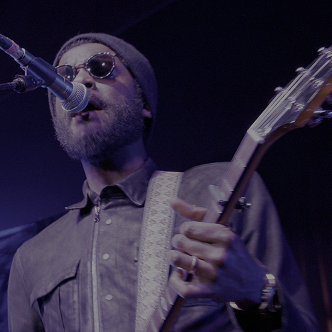 Gary Clark Jr.
February 2, 21:00
Texas guitarist Gary Clark Jr. has been compared to guitar icons like Jimi Hendrix and Stevie Ray Vaughan, and his playing is a powerful and inspired mix of blues, contemporary soul, and hip-hop. He sounds like a natural hybrid of both the past and the future of the blues. Born and raised in Austin, Texas, Clark first picked up a guitar at the age of 12 and spent his teens playing whatever gig he could get in the Austin area. In 2011, Clark signed with Warner Brothers' Records and released The Bright Lights EP. It was followed by the albums Blak and Blu and The Story of Sonny Boy Slim, both of which reached the Top Ten on the US charts. Throughout his career Clark has been a prolific live performer, and this intimate 2017 performance at The Village Studios is not one to be missed!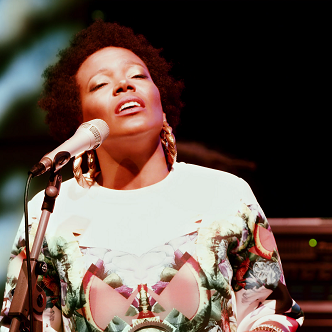 China Moses
February 9, 21:00
In 1988, Dee Dee Bridgewater was one of the first great jazz singers to perform at the Jazz Festival in Ramatuelle. In 2016, the story seems to repeat itself as her daughter China Moses took the stage at Ramatuelle. Over the years, China Moses has become a mature performer with a unique style: rocky voice, sharp sense of swing, and intense/energetic stage presence. After signing compilations dedicated to Dinah Washington and blues, Moses released in 2016 an album of his own compositions, entitled "Whatever". Get ready for a most entertaining performance combining jazz, soul, and hip-hop.
De La Soul
February 16, 21:00
There is a packed crowd for this De La Soul set at the 2019 Garorock Festival, and with good reason: they witness an unmissable concert by an incomparable group! Having released regular albums since 1989's 3 Feet High and Rising, the Long Island hip-hop stalwarts of De La Soul have been doing the rounds on a suitably named Gods of Rap tour alongside Public Enemy and the Wu-Tang Clan. With an opening that includes call and response, mic checks and arms waving in the air, the audience gets more than a touch of vintage appeal, something that has led to terms like "heritage rap" being associated with the group. But despite their long and influential career, the De La Soul impact has perennial relevance for much of contemporary music. They pushed boundaries back then and they continue to venture out further. In this performance, we can hear how their sound generously combines jazz, rock, afrobeat, disco and more into a unique blend that is all their own.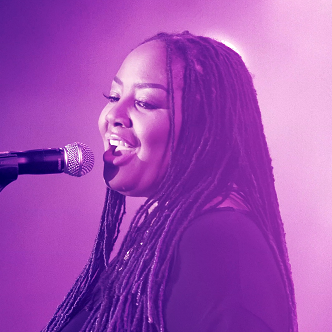 Lalah Hathaway
February 23, 21:00
Winner of five Grammys in four consecutive years, including the Grammy for best R&B album in 2017, Lalah Hathaway is a force impossible to ignore. The American artist has shared the scene with Prince, Snoop Dogg, Stevie Wonder, Anita Baker, Mary J. Blige, Frank Ocean and many others, an irrefutable proof of her keen musical sense and enormous talent. With a 26-year career, Hathaway is still highly sought after by the biggest names in music. See her transform the 2018 Sing Jazz festival scene into a real R&B club, where she flaunts her voice and stage presence out of the ordinary.