Classical:NEXT
Every Wednesday in May
reConvert Project
May 6, 21:00
The concept of percussion has been altered significantly by the evolution of the instrument. The methods of the innovative reConvert Project are unique and dedicated to changing the face of the percussionist world, by working actively with composers such as Georges Aperghis, Simon Steen Andersen, Michael Maierhof and Jorge Sánchez-Chiong and premiering over a dozen works written to help train emerging young composers. The reConvert philosophy is based on the re-examination of the aesthetic use of percussion instruments, where musical discourse is analysed and adapted to their creative needs. With numerous works using unconventional instruments and staging, a whole new experience is created for the listener. The reConvert project has performed in Switzerland, Spain, Germany, Austria, UK, Japan, Cuba, the US, Argentina and offered workshops in Buenos Aires, Havana, Spain, New York and London (Royal College of Music). In this performance from the 2019 edition of Classical:NEXT!, musicians Lorenzo Colombo (electronics and percussion) and Roberto Maqueda (electronics and percussion) interpret the works "Fernando Manassero" and "Amoeba".
Tagg & Petersen
May 13, 21:00
The Kathleen Tagg / Andre Petersen piano duo brings together two of South Africa's most celebrated pianists: one eclectic-experimental classical and one jazz artist, in a unique and highly personal collaboration. Drawing inspiration from the rich sonic tapestries of classical music, nuances of South African jazz and traditional musics from sub-Saharan Africa, this duo explodes the concept of what two pianos can sound like: a bass guitar, goema drum, marimba and uhadi–plus mixing fully composed scores with improvisation in a bold, vital and highly entertaining mix with performances of original compositions and works by iconic South African jazz composers such as Abdullah Ibrahim, Bheki Mseleku and Moses Molelekwa. Tagg and Petersen explore diverse realms of possibilities within the sound world of the piano, their musical offerings paying tribute to the poignant legacy of people who have inspired their world-view and music making. In this performance from the 2019 edition of Classical:NEXT!, the talented pianists perform "Bheki Mseleku", "Angola", "African Dawn / Cape Doctor", "Second Time Around", "Rapela", "Time Watchers" and "Berimbau".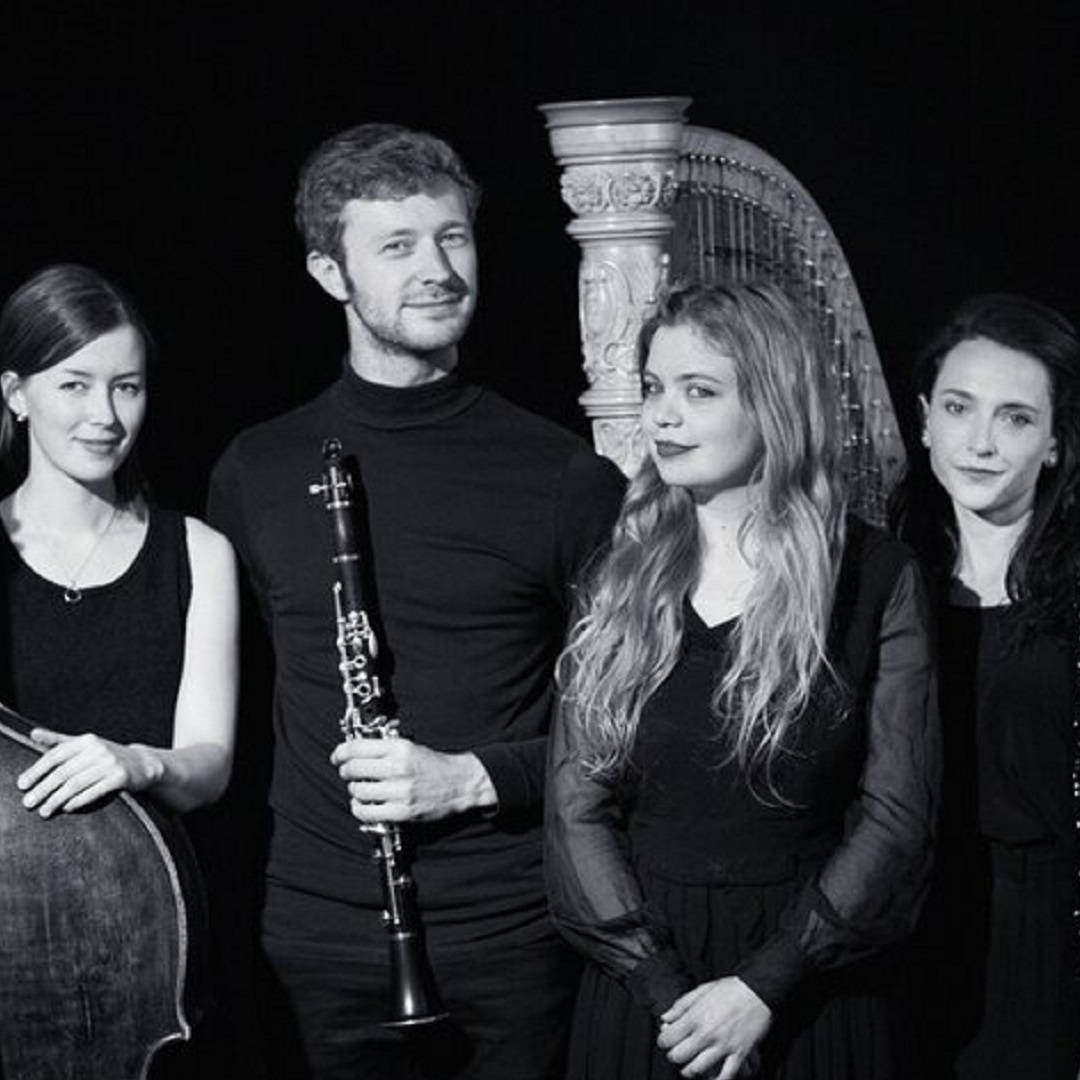 The Hermes Experiment
May 20, 21:00
The Hermes Experiment, consisting of Heloise Werner (soprano), Oliver Pashley (clarinet), Anne Denholm (harp) and Marianne Schofield (double bass) is a UK-based contemporary quartet made up of harp, clarinet, voice and double bass. Capitalising on their deliberately idiosyncratic combination of instruments, the ensemble regularly commissions new works, as well as creating their own innovative arrangements and venturing into live free improvisation. The ensemble has commissioned over 50 composers at various stages of their careers. During this showcase recorded at Classical:NEXT 2019 in Rotterdam, The Netherlands, The Hermes Experiment performs "I Am Happy Living Simply'"and "The End of the Ending" by Emily Hall, "Samsara" by Alex Mills, and "Double Fiesta" by Meredith Monk.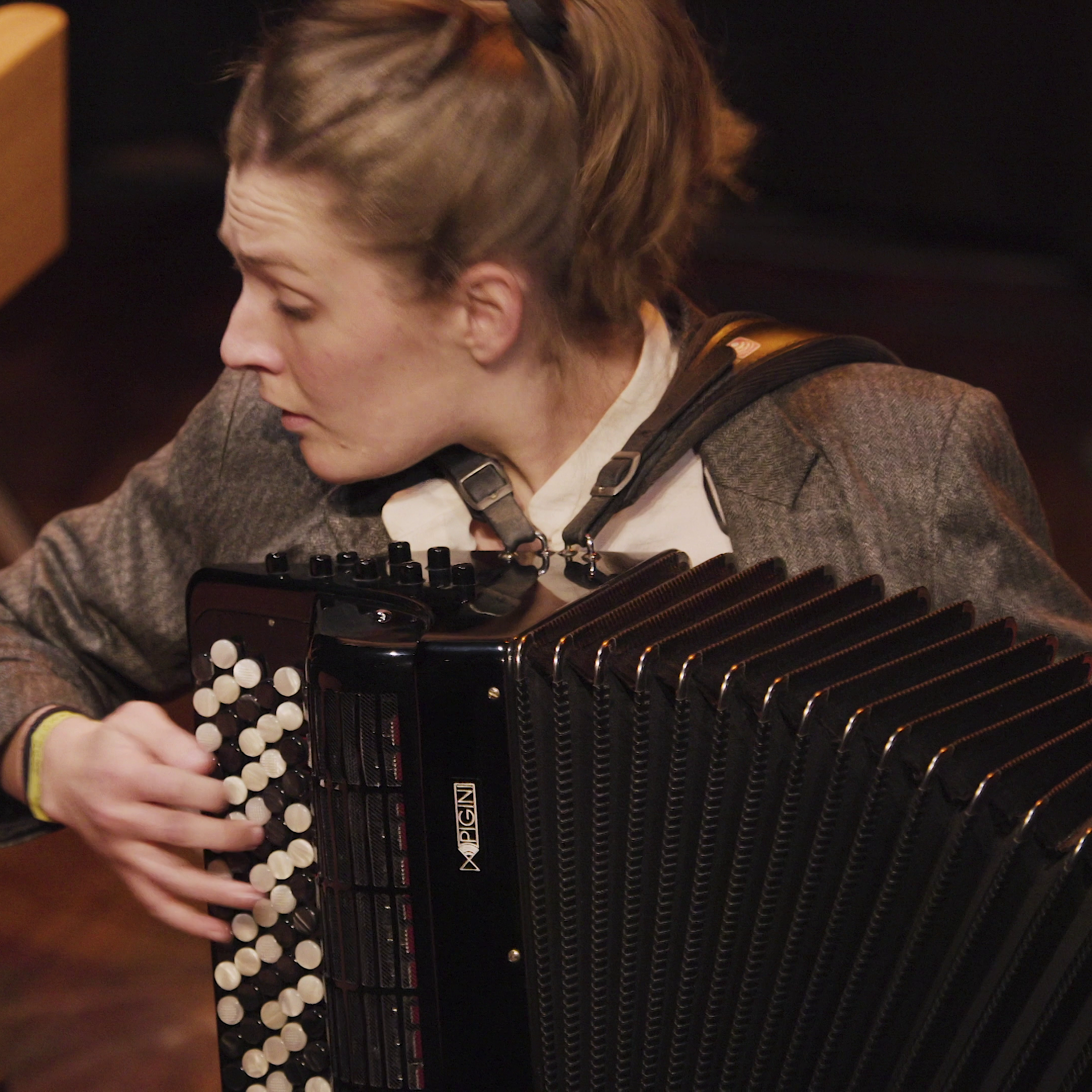 Trio Zukan
May 27, 21:00
In 2014, Trio Zukan emerged from the combination of three uncommon instruments: accordion, percussion and txistu. The repertoire for this instrumental combination was non-existent at the beginning, so its members decided to promote a project with different composers, with the intention of creating a new repertoire. Today, Zukan has commissioned, revised and released more than a dozen pieces by national and international composers such as: María Eugenia Luc, Mikel Chamizo, Isabel Urrutia, Francisco José Domínguez, Vassilis Filippou, etc. The group is one of the most consolidated groups on the contemporary music scene in the Basque Country. They have performed in Quincena Musical Donostia, Bernaola Festival, Musikagileak Circuit, BBVA Cycle and Attacca Basel, among others. In this concert from the 2019 edition of Classical:NEXT!, Maria Zubimendi (accordion), Gorka Catediano (percussion) and Jon Ansorena (txistu) perform the works "X. Otaolea", "Gravity", "F. Rzewski", as arranged by Trio Zukan, "To the Earth", "Seis miradas sobre" and many more.