Classical:NEXT
July 1, 8 & 15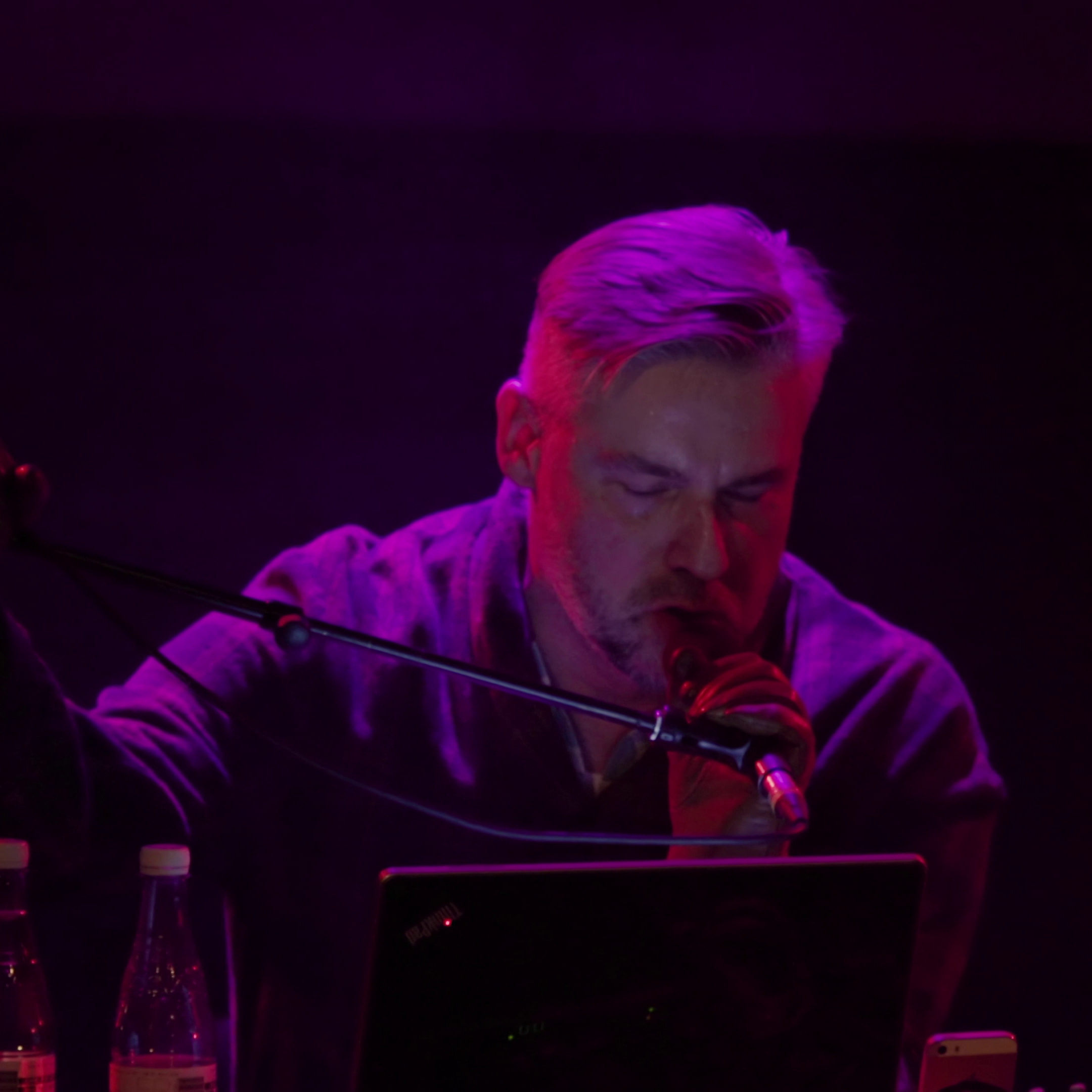 Śniedź
July 1 at 21:00
Śniedź is a voice and electronics duo from Warsaw, Poland who combine extended vocal techniques with improvised, self-named "glitchtronica." Singer, performer, and sound artist Aleksandra Klimczak frequently breaks boundaries between art genres through cooperating with young artists from different artistic fields. Her work has been awarded from scholarships from the Polish Ministry of Culture and the Capital City of Warsaw. Music curator Antoni Beksiak deals with contemporary crossover, ethnic, classical, jazz, and pop music in his work as an initiator, critic and creator. During this showcase recorded at Classical:NEXT 2019 in Rotterdam, The Netherlands the perform a set list of their own works.
Lifschitz & Davidson
July 8 at 21:00
Sonya Lifschitz is a pianist working across many contexts, with repertoire spanning from 15th century Faenza Codex to works written for her today. She is known for her fiercely imaginative, daring collaborations across film, animation, spoken word, visual and performance art. Robert Davidson has been making music from language since childhood. He has created music from the voices of Australia's prime ministers, from 100 years of radio broadcasts and from stories of asylum seekers and indigenous members of Australia's Stolen Generations. This performance is recorded during Classical:NEXT 2019 in Rotterdam, The Netherlands.
Ensemble Offspring
July 15 at 21:00
Ensemble Offspring is Australia's foremost new music ensemble, based in Sydney, made up of flute, clarinet, violin, cello, piano, and percussion. At Classical:NEXT, the ensemble features a line-up of internationally acclaimed core instrumentalists, Claire Edwardes (percussionist/artistic director), Zubin Kanga (piano), Jason Noble (clarinet), and Lamorna Nightingale (flute). With a 23-year history, the group embraces all modes of adventurous music making, which has brought to fruition the creation of over 200 new works. The 2019 Classical:Next showcase programme Solitude features two works written for the ensemble by Kate Moore ("Fern") and Andrea Keller ("Love in Solitude"). Both pieces use acoustic instrumental tones combined with pre-recorded electronics and especially commissioned video art of the Australian landscape.